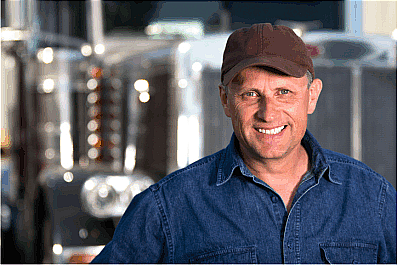 Driving down the highway with your favorite music playing makes the day go much faster and a whole lot better when you can enjoy your music. Keeping your fleet up to date is necessary and a nice sounding radio in the cab will go a long way towards keeping your driver happy. Big Rig Stereo makes this update easy and painless with its PLUG & PLAY radios. A large selection with the latest asked for features insures you will find the right one for your needs. Cost less than factory and even has more features. Professionally wired harness goes a long way to insure a secure and safe install.
Independents, Owner/Operators do it right when you need to upgrade, or replace your semi truck radio. BIG RIG STEREO offers you a large selection of radios with the features your drivers need and want. Sold as a PLUG & PLAY application so you do not cut any wires on the truck. If your driver is doing the install all he has to do is unplug the old one and plug in the new one. Keep the old radio to reinstall if you want it to go with the truck when sold or traded.

Our radios are prewired professionally so they are not going to vibrate or pull loose. All radios come with their own mounting sleeve that replaces the old one. All our radios are furnished with a set of removal keys that you can use to remove the factory radio. This itself might save the old radio so it can be reinstalled.

Word about Discounts / Dealers...
At the present time we are not using Dealers to sell our products. Some of our products are sold by individuals that purchase the items at internet pricing and are resold at their own price margins.



866.424.0575