We make Radio Replacement Easy



We make Radio Replacement Easy

Features
# Bright 5-Line Amber Display
# Easy to Use Cross-Hair Navigation
# GameAlert, GameZone
# 30 Presets, S-Seek
# Slimmer/Lighter Design
# Docking Connector Enabled
# Universal Accessory Compatible
SIRIUS SATELLITE
BUILT-IN

Sirius XM
Streamer GT3 Receiver with Vehicle Docking Kit
Product Code: ST3TK1B
Sirius XM
Streamer GT3 Receiver with Vehicle Docking Kit
Product Code: ST3TK1B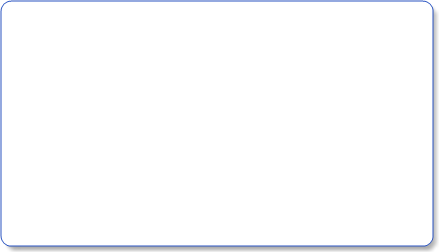 SUBX1 .................
Plug& Play Boombox

SUPH1B .................
Plug & Play Home Kit

SUPV1B ..................
Plug & Play Vehicle Kit
Improve your Sirius Listening Experience!
Sirius
Transmitter Bypass
Product Code: PP803083
Allows any Sirius Plug & Play receiver to be directly connected to the FM radio. The small 2.5mm plug is connected to the "FM OUT" jack on the satellite receiver. The FM radio antenna cable is removed from the back of the radio, the male Motorola connector of the transmitter bypass is plugged into the radio and the vehicle antenna is plugged into the female Motorola connector of the bypass. The FM radio and the FM modulator of the satellite receiver must be tuned to the same frequency.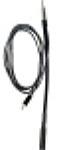 NOTE:
You must have access to the back of the stereo for hook-up


Important Note from Manufacturer: Current FCC rules limit the transmission strength of wireless FM transmitters to a point where transmission needs to take place very near your FM antenna. Sirius includes extra wiring in order to address this issue. The manufacturer strongly encourages customers to use auxiliary input, wired FM modulator, or cassette adapter to ensure your satisfaction with the performance and cosmetics of this satellite radio.
1st Choice
on internet for Truckers Radios
©Copyright 2008 Big Rig Stereo.com. All rights reserved. All products, part numbers, descriptions, images, and offers are subject to change without prior notice.

FREIGHTLINER PETERBILT VOLVO WESTERN STAR INTERNATIONAL MACK KENWORTH STERLING