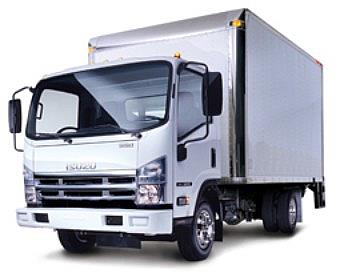 If You Need Help With Your Freightliner radio wiring harness Application Call Tech Support at 1-866-424-0575

Isuzu All Models - Volvo models FD built after 2/93 * Works as well on White GMC models built after 9/92

Volvo / Isuzu / White GMC

Use the harness below if you already have
your
stereo.
Volvo / Isuzu / White GMC





1st Choice for Semi Truck Radios

1-866-424-0575



Big Rig Stereo allows you to have a PLUG & Play radio 2 ways. Purchase the harness below for your new radio.

Wire this harness to the pigtail that comes with the new radio. This is a simple procedure. The colors match and the harness comes with instructions. or...
Purchase one of our BIG RIG STEREOS and we will furnish and connect the correct VOLVO harness to the new stereo. Now you are ready to plug this radio into the truck for a simple DIY install.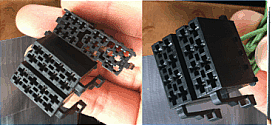 If the back of your factory radio has this plug
If the harness on your truck looks like one of these.
All Models Built After 11/03 to present
Use your own radio or purchase a VOLVO Radio, Stereo from Big Rig Stereo. All Stereo's purchased from BRS include a free wiring harness for your VOLVO Semi.

If you don't want to change your factory radio or just want to add bluetooth to a existing radio...



CB Radio, CB Antenna Slip Seat Radio Boxes Manufactured By The Aluminum Box Company. Premier Radio Box for holding all your Electronics . Manufactured in USA for 15years. http://www.slipseatcb.com
Need a good CB Radio. Check out our sister site at Big Rig CB Radio. Select from over 80 CB and 10 meter radios. Featuring the BEST DEAL Pricing. Buy your next CB at your price.

FREIGHTLINER PETERBILT VOLVO WESTERN STAR INTERNATIONAL MACK KENWORTH STERLING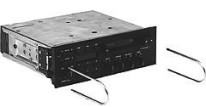 "MAKES IT EASY TO REMOVE YOUR OLD FACTORY RADIO"