We make Radio Replacement Easy

Features
# Large, multi-color display for easy viewing and use.
# Selectable colors to match your dash lights and mood.
# SIRIUS universal docking capability so you can add accessories to enjoy in your home or additional vehicles.
# SIRIUS Replay™ features so you can pause, rewind and replay up to 60 minutes of live radio.
# FM preset function to store the best FM frequencies in your area for optimum integration with your vehicle's radio.
# 30 presets to enjoy fast access to your favorite channels.
# S-Seek™ alert feature so you don't miss your favorite artists, songs and sports.
# One-Touch Jump™ to local traffic and weather or your favorite channel.
# Personalized sports ticker for real time updates of your favorite sports.
# Rotary tuning knob to surf channels on the move.
# Sports Alert™ feature to track your favorite sports team and race driver. Includes radio, dock with suction cup mount, remote control, AC power adapter, magnetic mount satellite antenna and FM extender antenna.
SIRIUS SATELLITE
BUILT-IN
Sirius XM
Sportster 5 Receiver with Vehicle Docking Kit
Product Code: SP5TK1B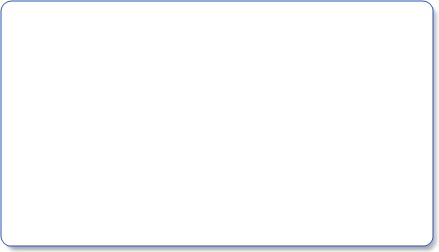 Improve your Sirius Listening Experience!
Sirius
Transmitter Bypass
Product Code: PP803083
Allows any Sirius Plug & Play receiver to be directly connected to the FM radio. The small 2.5mm plug is connected to the "FM OUT" jack on the satellite receiver. The FM radio antenna cable is removed from the back of the radio, the male Motorola connector of the transmitter bypass is plugged into the radio and the vehicle antenna is plugged into the female Motorola connector of the bypass. The FM radio and the FM modulator of the satellite receiver must be tuned to the same frequency.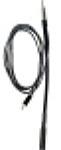 NOTE:
You must have access to the back of the stereo for hook-up

Sirius XM
Sportster 5 Receiver with Vehicle Docking Kit
Product Code: SP5TK1B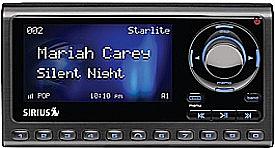 1st Choice
on internet for Truckers Radios
©Copyright 2008 Big Rig Stereo.com. All rights reserved. All products, part numbers, descriptions, images, and offers are subject to change without prior notice.

FREIGHTLINER PETERBILT VOLVO WESTERN STAR INTERNATIONAL MACK KENWORTH STERLING