Why would a trucker buy this unit?
Huge amount of features in one radio for a low price.
If you no longer need CD this is the way to go
Should last longer for the unit is solid state with few if no mechanical features
Your phone is your communication to your life out of the truck. Why not use it to make your work place better. Let your phone play all your music.
Several ways to get sound into the radio with inputs and Bluetooth.
Hands free with on board BLUETOOTH.
COLOR CHANGING DISPLAY
USB MP3, WMA, AAC, WAV, FLAC Decoder with ID-3 Tag Display
iPod/iPhone Direct Connection with Optional cable*1
iPod Skip Search Function
Pandora/iHeart Radio/iTunes Radio/Spotify App Ready (iPhone App)
Drive Change (For Android or Card Reader)
Android Music Playback
Android Rapid Charge
Kenwood KMM-BT322U
DIGITAL MEDIA STEREO / NO CD
Kenwood KMM-BT322U Prewired for your semi truck radio

NEED KEYS TO REMOVE OLD RADIO?

Kenwood KMM-BT322U
145.00 PLUG INTO YOU SEMI TRUCK FREE HARNESS... BEST VALUE IN TRUCKER STEREO w/sat tuner
Enter Your Truck Info
& Phone Number



1st Choice for Semi Truck Radios

1-866-424-0575



SAVE... WHEN HARNESS IS PURCHASED INDIVIDUALLY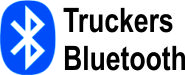 Need a good CB Radio. Check out our sister site at Big Rig CB Radio. Select from over 80 CB and 10 meter radios. Featuring the "BEST DEAL" Pricing. Buy your next CB at your price.
NEED A SPECIFIC BRAND OF RADIO FOR YOU RIG. BIG RIG STEREO HAS ACCESS TO THE POPULAR BRANDS. GIVE US A CALL IF YOU NEED A CERTAIN BRAND AND MODEL. WE CAN QUOTE YOU A DELIVERED PRICE. WIRED FOR YOU SEMI. JUST GIVE US A CALL.

Is it time to upgrade your speakers?

FREIGHTLINER PETERBILT VOLVO WESTERN STAR INTERNATIONAL MACK KENWORTH STERLING


If you don't want to change your factory radio or just want to add bluetooth to a existing radio...


$145.00
TDF(Theft Deterrent Faceplate)
Drive Change
Maximum Output Power : 50W x 4 (MOSFET Power IC)
KENWOOD sound reconstruction, restores musical to compressed music
MP3/WMA/AAC/WAV/FLAC Files Playback with ID-3 Tag Display
Android Rapid Charge
Multi language(English, Spanish)
Dual Phone Connection
Wireless Music Browsing
OWNERS MANUAL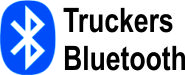 Built-in Bluetooth

Bluetooth Built-in (Hands-Free Profile / A2DP/ AVRCP1.5) Dual Phone Connection Wireless Music Browsing
Pandora/iHeart Radio/Spotify App Ready (Android and iPhone App) via Bluetooth
Rear Wired BT Microphone included
Remote App for Android/iPhone
Up to 5 Bluetooth® devices can be connected to the head unit at the same time, and you can enjoy audio streaming just by switching the devices with your friends or family.

Spotify
Spotify gives you all the music you'll ever need. Find the songs you love instantly, or let Spotify play you something great. With support for Spotify, just connect your compatible smartphone to a Kenwood Car Stereo Receiver to fill your ride with everything from classic tracks to the latest hits. Premium subscription may apply
Simply install the KENWOOD Music Play application onto your Android™ smartphone, connect it to your KENWOOD receiver via USB, and control your music directly from the car monitor receiver.
Android Music Playback (AOA2)
Rapidly charge your compatible Android smartphone with the USB port, up to a maximum of 1.5A.
Allows two phones to be connected for hands-free operation at any time. Easily switch between both phones with the touch of a button. Answering, calling or searching your phonebook on your phone is made simple through an intuitive GUI.
Smartphone Control

Smartphone Compatible
Android Music Support


Users of Android devices runing operating system 4.0 or later can connect to the MVH-S300BT to listen to music stored on their device without the need for an app. The process is made possible using Media Transfer Protocol (MTP). MTP allows the receiver to recognize the Android smartphone as a music storage device. Users can now access music via USB stored on an Android device and operate basic operations like FF, REW, Play, Pause, Random Play, and Repeat. Metadata information such as track, artist, and album name can be displayed.
KENWOOD KMM BT322U $145.00 PLUG INTO YOU SEMI TRUCK FREE HARNESS... BEST VALUE IN TRUCKER STEREO

Your Favorite Stations Wherever You Go, Wherever You Are
The KMM BT322U is SiriusXM-Ready™ so you can get over 140 channels, including commercial-free music plus the best sports and live events, comedy, news, exclusive talk and entertainment. SiriusXM programming is received through the SiriusXM Connect Vehicle Tuner (sold separately, SiriusXM subscription required).
Simply connect the SiriusXM SXV300 tuner to the Kenwood receiver and receive additional features like TuneMix™, SportsFlash™ and Traffic and Weather Now™.
Connect, control and enjoy all the wonders of satellite radio on the sly. The compact SXV300 tuner is truly plug-and-play with compatible car stereos and installs easily and discreetly behind the dash for a fully integrated look.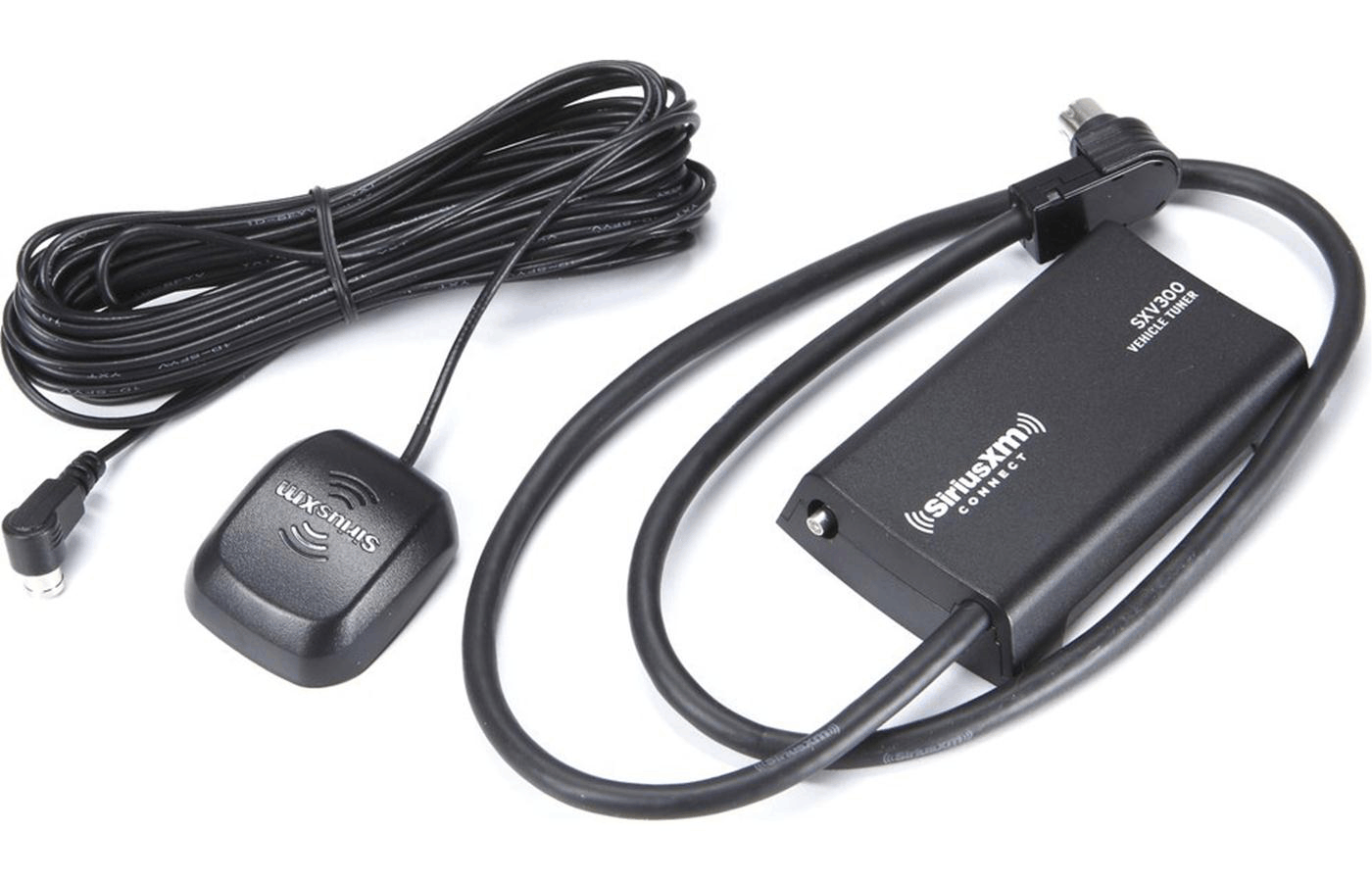 PANDORA
A Better-Than-Ever Listening Experience
Pandora is personalized internet radio that is designed to help you discover new music that you'll love mixed in with music that you already know. With the KMM BT322U, you can enjoy superior sound quality and full control of the Pandora experience in your car directly from the receiver. You are able to give tracks "thumbs up" or "thumbs down," bookmark a song so you can purchase it later, easily switch between your personalized radio stations, and view full track data.
In-dash control for Pandora is compatible with Apple iOS and Android OS. Simply download the free Pandora Radio app to your smartphone, connect it to the KMM BT322U via Bluetooth and take your music to the next level.

Kenwood KMM-BT322U + SXV300V1
$225.00
Enter Your Truck Info
& Phone Number



Clear Display

Bright variable color LED's can be adjusted to match any color dash lighting.


EASY OPERATION

A large volume knob and buttons are intuitively placed, reducing distraction and promoting safety.