JCV1640BTB
AM/FM/WB/USB/iPod & iPhone/SiriusXM-Ready/Bluetooth Stereo NO CD
Similar to JHD1630B but with Bluetooth


NEW BLUETOOTH MODEL
JENSEN JCV1640BTB

JCV1640BTB
AM/FM/WB/RBDS Sirius/XM Satellite Ready Stereo
This unit features a 3.5mm face plug for aux input. Hook this to your XM or Sirius Dash Mount Satellite Radio for audio. Sound quality is improved over modulated hook-up or antenna hook-up style
Enter Your Truck Info
& Phone Number
Save on a complete semi truck stereo from Big Rig Stereo... NEW JCV1640BT Add a sirius tuner and Sat antenna and save on shipping. Includes FREE radio harness
Want to SAVE Money. Check out the Combos below
US EXPEDITE & INTERNATIONAL SHIPPING
JCV1640BTB
AM/FM/WB/RBDS Sirius/XM Satellite Ready Stereo
Enter Your Truck Info
& Phone Number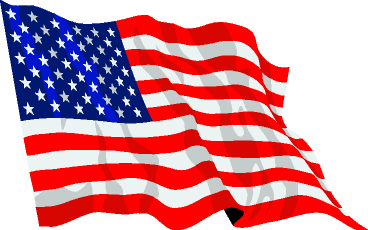 •Maximum power output: 180 watts
•12V DC power system (3-wire)
•Electronic AM/FM tuner (US/Euro selectable)
•iPod and iPhone ready via USB
•Bluetooth (HFP, AVRCP, A2DP protocols)
•SiriusXM-Ready
•Full seven-channel NOAA weatherband tuner with S.A.M.E.
•RBDS with PTY search
•Front USB input for playback of MP3 and WMA audio files
•Front and rear AUX input
•Auto-store and preset scan
• Public announcement ready (PA)
•Clock, 12/24 hour selectable with alarm
•EQ presets (flat, rock, pop, classical, user settings)
•Full dot matrix LCD with white LED backlighting
•Non-volatile memory for station presets, audio settings and setup menu option settings
•Conformal coated PCB
•Low battery alert
•Includes wire harness, blunt cut
SAVE

FREE US SHIPPING
FREE HARNESS PLUG
FREE MIKE
$274.99


This unit is designed for the technologically savy user as it includes an incredible line up of features ensuring users stay on the cusp of technology. This deckless radio features no moving parts to improve longevity and eliminate any possible failure points. The Bluetooth technology allows you to stream and control music selections from a Bluetooth enabled device such as a smartphone.



FREIGHTLINER PETERBILT VOLVO WESTERN STAR INTERNATIONAL MACK KENWORTH STERLING


1st Choice for Semi Truck Radios

1-866-424-0575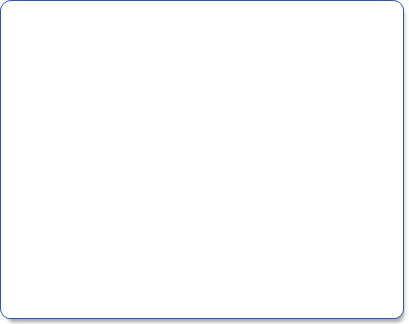 ADD ACCESSORIES & BUNDLES
The JCV1640BTB Radio can be tricked out with many accessories. Select the ACC link for a page showing allthe accessories or purchase below our most popular ones from our Money Saving BUNDLES!
Is it time to upgrade your speakers?


NEED KEYS TO REMOVE OLD RADIO?







JCV1640BT + SIRIUS/XM Tuner
AM/FM/WB/RBDS Sirius/XM Satellite
Ready Stereo
$335.94
Enter Your Truck Info
& Phone Number
SAVE On Shipping When You Buy The Combo Pack




JCV1640BT + SIRIUS/XM Tuner + ASPEC Ant
$415.93
Enter Your Truck Info
& Phone Number


Factory Satellite Antenna Adaptor
$22.00
If your truck has a factory satellite antenna in place, you can use this adaptor to connect to the Jensen Satellite Tuner. Examine the factory antenna end connector and you should notice a green connector on the antenna coax end. That connector plugs into the factory radio but now it would plug into this adaptor.
If you don't want to change your factory radio or just want to add bluetooth to a existing radio...